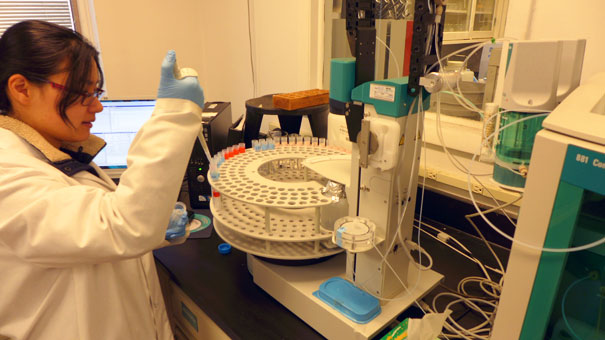 MEADOWLANDS RESEARCH & RESTORATION INSTITUTE (MRRI)
The Meadowlands Research and Restoration Institute (MRRI) is the science and research arm of the New Jersey Sports and Exposition Authority. MRRI's scientists monitor environmental conditions, conduct research and develop and apply technology to address the environmental problems of the Hackensack Meadowlands District.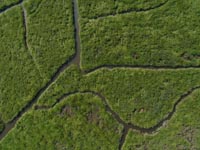 Browse our website, where you will find information on our current projects, interesting scientific data, descriptions of various instruments used in our laboratory, and detailed information about the Meadowlands region provided by our GIS (geographic information system) department. There is also a direct link to the MRRI Library that provides unlimited scientific data resources.
The NJSEA Municipal Drone Program offers drone flights at no charge to Meadowlands District municipalities through the Meadowlands Research and Restoration Institute (MRRI).